Centennial (100g)
Aromatic hops grown in the USA with balanced bitterness, floral and citrus aroma and higher content of alpha acids.
Granulated hops. The average content of alpha bitter substances is 9,1%
All our hops in stock are vacuum-packed, stored in the cold and dark.
Availability:

In stock

The original price:

€

0,00

Discount:

€

-5,00 (

0

%)
Product code:

CHM006

You can find similar products in:
Comments and ratings
Reviews
No review has been added.
Alternative products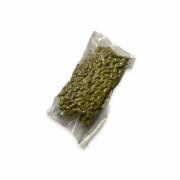 In stock
NNew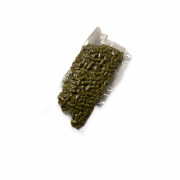 In stock
NNew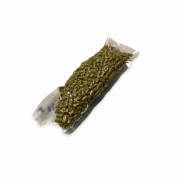 In stock
NNew