Malešov friendly brewery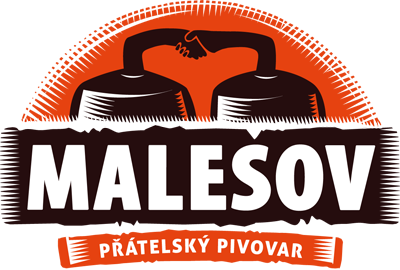 We come up with new young brewery, which honors a long tradition of brewing in Bohemia. We use an original brew method without filtration and pasteurization, and we use only original brewing ingredients. Our beer but do not want to be traditional. An original beer styles to bring you an interesting taste experience.
In 2017 we opened our own brewery close medieval castle Malešov.
Join us on a colorful world full of beer flavors, aromas and gurmetských experiences.
A world where true our motto – Drink different …